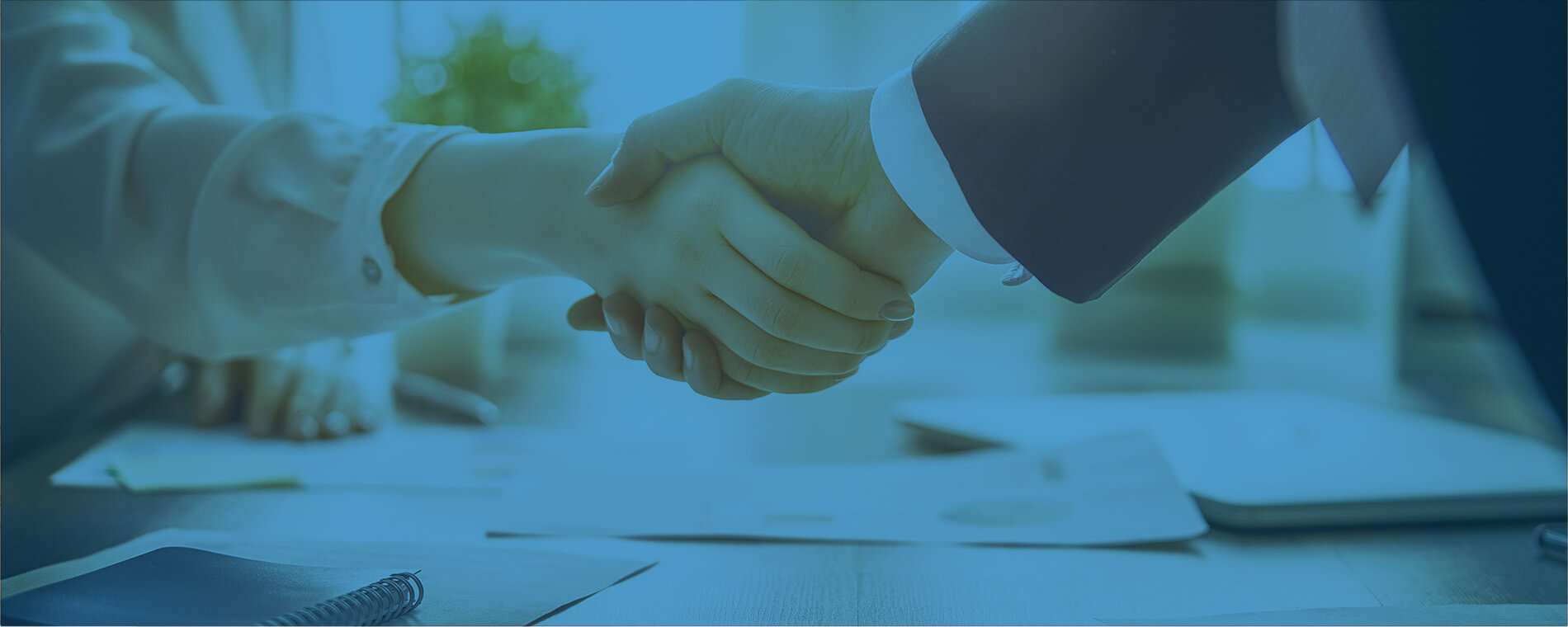 Our Approach
Our goal is to maximize each and every one of our clients' refunds. Our effective approach is rooted in expertise, efficiency and value.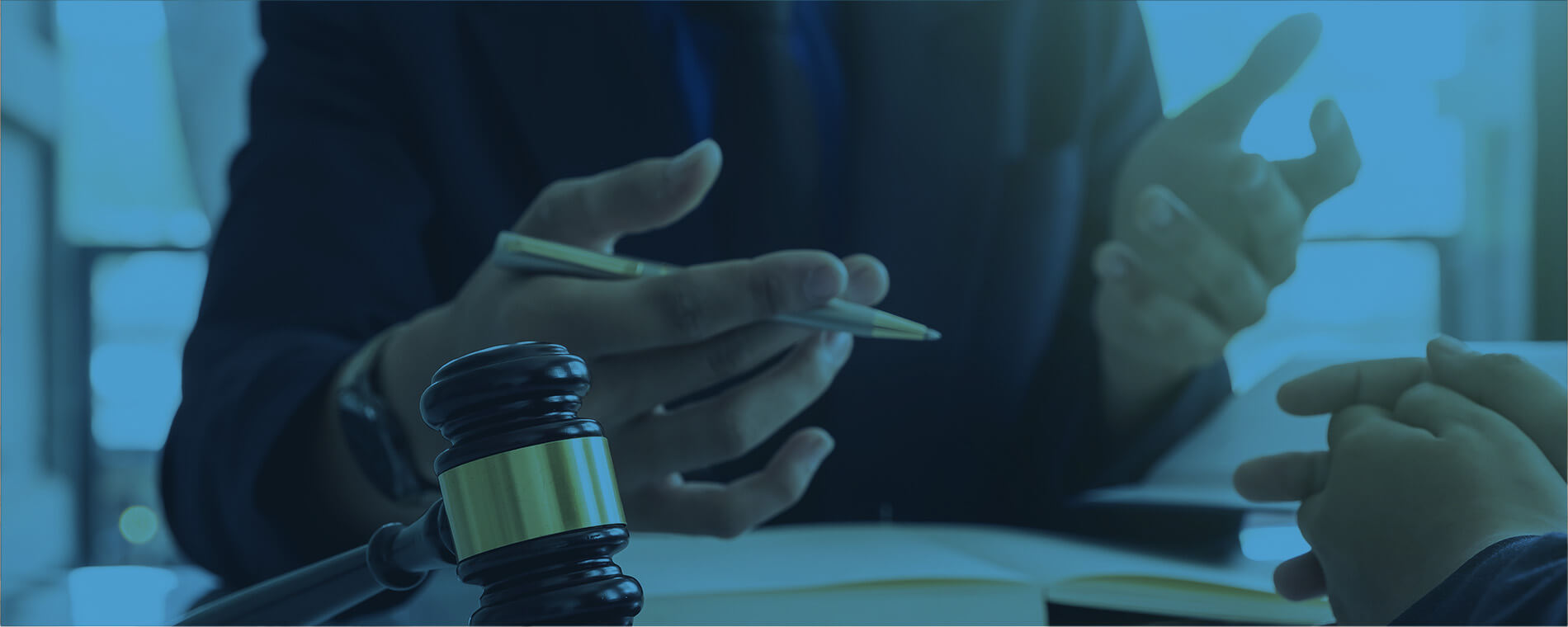 What is a class action settlement?
A class action settlement is the result of a successful class action lawsuit. Due to inadequate data about the settlements for which they qualify, eligible class participants forfeit money each year by not filing claims to recover their funds.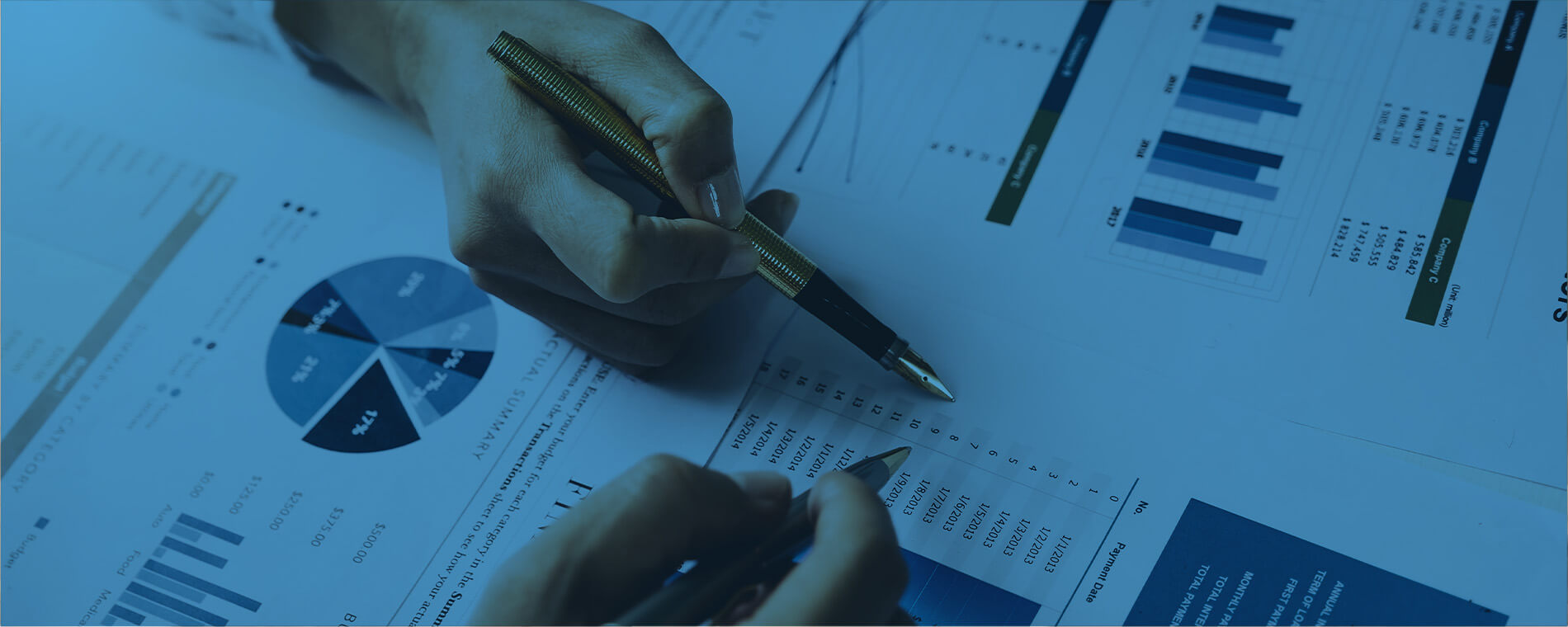 What We Do
Dynamic Settlement Group helps organizations of all sizes recover money from class action settlements.
Dynamic Settlement Group Maximizes Recoveries
Dynamic Settlement Group (DSG) assists companies in recovering settlement money owed to them so they can focus critical time and energy on the more substantive aspects of their business.
Each year corporations miss opportunities to recoup thousands of dollars they are owed from various types of class-action settlements related to price fixing or overcharges.
We manage the claims-management process from start-to-finish so companies and their busy executives don't have to.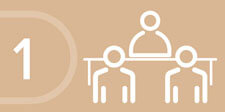 1. Class action settlement reached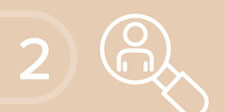 2. DSG identifies parties who could be owed monies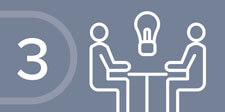 3. DSG educates business on settlement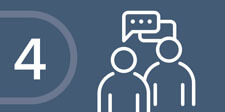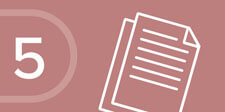 5. DSG files claim with administrator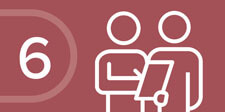 6. DSG works with administrator for maximum recovery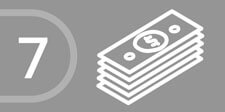 7. Claims administrator disburses funds to DSG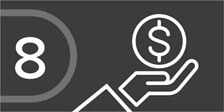 8. DSG sends funds to claimants, less fees